I've never battled with fear as much as I have since becoming a mom. It's so many things to worry about.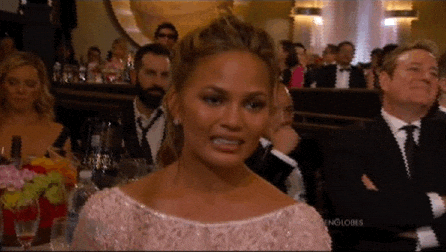 What if I mess up everything? Am I doing this wrong? Does it get easier? Am I bad mom? That mom seems to have it all together, why can't I be like that?
But the word the Lord's given me lately is not to fear.
It's been said that fear exposes where we trust God the least.
Know that God wouldn't send you where He hasn't prepared you.
What fears surrounding motherhood or womanhood do you need to let go of?
Leave it in the comments and never pick it back up. Find a scripture to pick up to confront this fear with the truth of God. 💜